One of the world's largest private poultry companies is saving money and increasing productivity and safety with a custom Obi Light Bar fixture from SONARAY.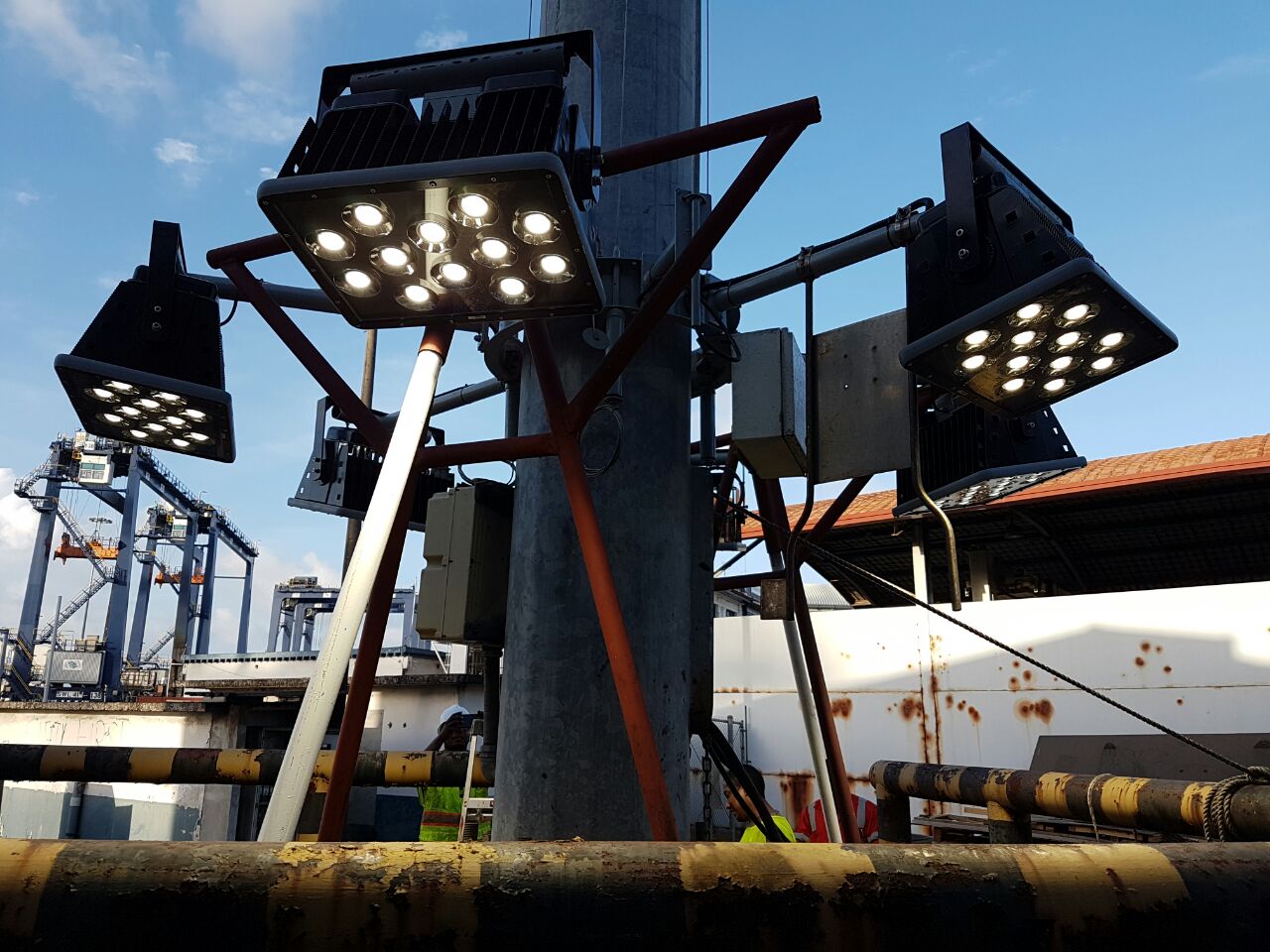 Panama Ports Help Speed Commerce with SONARAY Flood Lights
For world leader in fittings, valves, and flow control products, SONARAY™ proves to be an exceptional fit.
Harbor Park located in Norfolk, Virginia is the home of the Norfolk Tides, AAA Professional Baseball team, and affiliate of the Major League team Baltimore Orioles.
SONARAY™ sheds whole new light on Richmond, Virginia high school gym.
For world's largest wood treatment facility, SONARAY™ shines bright for energy savings, better lighting, and a safer, cleaner environment.
A large international food company headquartered in the metropolitan area outside of Washington, D.C. is looking to improve lighting conditions in its processing facility.
SONARAY™ High Bay Lights Shift Auto Dealership into High Gear for Advanced Energy Savings.